Patient ID#: 2411
We value the privacy of our patients. All patients have given written consent to display their photographs. A photo release form must be signed before any photos are used on this site.
Back to Gallery | Patient 7 Gallery
This young woman from Pittsburgh was unhappy about her bilateral protruding ears, more-so on her right. Her goal was to achieve a natural appearing repositioning of her ears closer to her head. .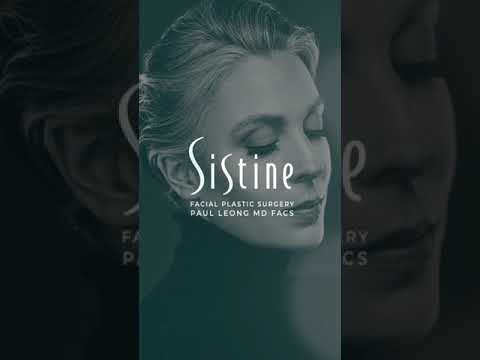 Frontal:
Please note on the frontal view that her ears are naturally positioned closer to her head. Critically, there is no "telephone" deformity in which the upper and lower parts of her ear stick out further than the central portion of the ear. This type of deformity after an otoplasty is a clear give away that the ears have an artificial appearance and must be avoided.
Posterior:
The view from behind the patient shows nicely repositioned ears that are appropriately symmetric.
Left Oblique:
Video Consultation Available
Important message to all of our patients
Dr. Leong and his team are happy to announce, we are open and seeing patients for all surgical and non-surgical consults. The summer surgery schedule is rapidly filling up. Please call or contact us today to schedule your consultation.
We are following all state and federal guidelines for your protection and safety, including but not limited to: wearing gloves and masks, providing hand sanitizer, frequent cleaning, wiping down and sanitizing of all contact surfaces. As well as will maintain all standard Social Distancing protocols. Patients should not come in if achy, feverish or coughing or COVID positive test for active infection.
We are still utilizing virtual consultations, including to obtain initial information about treatment plans for new and returning patients. Our goal is to find the best balance between being available to our patients and maximizing their safety.
Please call our office or select the "Video Consultations Tab" to schedule a video discussion.
Virtual Consultation
<![endif]-->